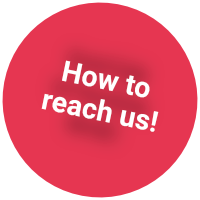 CEE Logistics Deutschland!
Here, you have the option to send suggestions, comments and enquiries to us.
Our team look forward to your enquiries
and will get back to you in good time!
CEE Logistics
Deutschland GmbH
Hansekai 6
50735 Köln-Niehl (Hafen)
Tel.: +49 221 77 89 95 0
Fax: +49 221 77 89 95 90
Mail: [email protected]
You can use our contact form
Do you have questions about our service, or would you like to get a quote? Then use our contact form and conveniently reach the right point of contact without any detours!
© Copyright CEE Logistics Deutschland GmbH - Webdesign by www.britta-distel.de